60 seconds with…Johan Van Wassenhove, MD of Denys, based in Ghent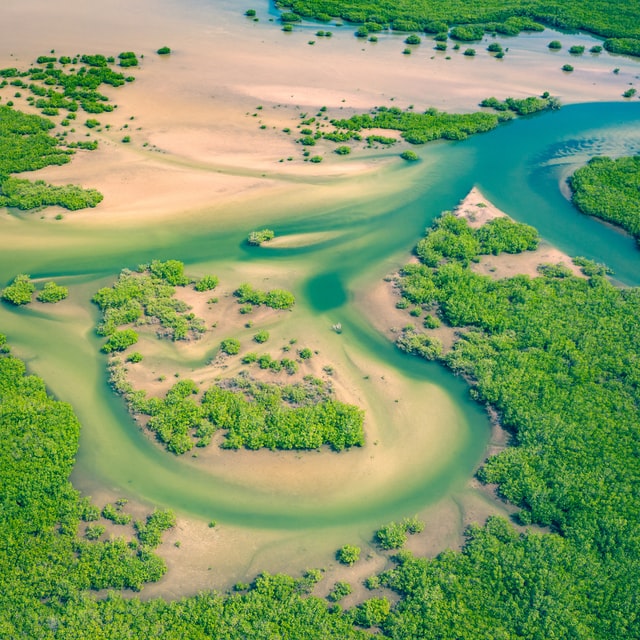 Denys is a multi-specialist construction group working in North and sub-Saharan Africa.
One of our most recent projects involved constructing a 35km pipeline in Ghana to bring water from the Volta river to a water plant in Accra, where it is made safe for drinking.
In Ghana we employ 300 people, and a local team run the project independently.
We are also doing a lot of social work with the local schools and hospitals.
We're promoting the use of underground transport networks across Africa.
Above ground, everyone is sitting on each other and it's very dense, very polluted, but underground there's huge potential for development. Where we have to tunnel through a village, we will also repair the roads as we go.
We are currently bidding for a drinking-water supply project in Tshikapa, DRC.
We haven't worked in the Congo previously because there was no guarantee that the European states would support the political risks. Once we're in the Congo, we'll keep progressing to other countries. It's a question of development.
60 secondes avec…
Johan Van Wassenhove, PDG de l'entreprise Denys, basée à Gand
Denys est une entreprise multi-spécialiste dans le secteur de la construction qui opère en Afrique du nord et en Afrique subsaharienne.
L'un de nos projets les plus récents concerne la construction d'un pipeline de 35 km au Ghana, pour acheminer de l'eau du fleuve Volta vers une usine hydraulique à Accra, où elle est traitée.
Au Ghana nous employons 300 personnes et une équipe locale gère le projet en toute indépendance.
Nous sommes également engagés dans des activités sociales, auprès de certaines écoles de la région et d'hôpitaux.
Nous œuvrons pour la promotion de réseaux de transports souterrains dans toute l'Afrique.
Au niveau du sol, tout le monde est l'un sur l'autre, la densité est très importante, la pollution aussi, mais en sous-sol il existe un fort potentiel de développement. Et quand nous perçons un tunnel à travers un village, nous réparons par la même occasion les routes le long du parcours.
Nous sommes à l'heure actuelle en train de répondre à un appel d'offres pour un projet d'usine d'alimentation en eau potable à Tshikapa, en RDC.
Nous n'avons pas travaillé au Congo précédemment, car il n'y avait aucune garantie que les États européens endosseraient les risques politiques. Une fois que nous serons au Congo, nous continuerons à nous déployer dans d'autres pays. C'est une question de développement.
60 seconden met…
Johan Van Wassenhove, Directeur van Denys, met kantoor in Gent
Denys is een multi-gespecialiseerde bouwgroep die actief is in het noorden van Afrika en sub-Sahara Afrika.
Een van onze meest recente projecten omvat de aanleg van een 35 km lange pijpleiding in Ghana om water van de Voltarivier naar een waterinstallatie in Accra, waar men het drinkbaar maakt, te loodsen.
In Ghana stellen we 300 mensen tewerk en een lokaal team leidt het project onafhankelijk.
We doen ook veel aan sociaal werk met de lokale scholen en ziekenhuizen.
We promoten het gebruik van ondergrondse transportnetwerken doorheen Afrika.
Boven de grond zit iedereen dicht op elkaar en dat is zeer druk en vervuilend, maar onder de grond zit er een groot ontwikkelingspotentieel. Waar we een tunnel door een dorp moeten graven, herstellen we de straten wanneer we er vertrekken.
We hebben momenteel een bod gedaan voor een drinkwatervoorzieningproject in Tshikapa, in de Democratische Republiek Congo.
We hebben nog nooit eerder in Congo gewerkt omdat we geen garantie hadden dat de Europese staten de politieke risico's zouden ondersteunen. Eenmaal we in Congo zijn, blijven we groeien in de richting van andere landen. Het is een kwestie van ontwikkeling.